PERSONAL MISSION STATEMENT
My vision is to effect pleasure, creation, potential, and possibilities into reality, as a way of living and loving: to shift the relationship to this reality from fear to freedom, from problem to potential, from mediocre to magnificent, and from some day to Now, so anyone can easily have the life they love.
My mission is to create, inspire, and cultivate magnificence through excellence, grace, and ease in people who want to have a life they love.
MY PURPOSE
I am on for the evolution of ALL Beings, everywhere, all-ways.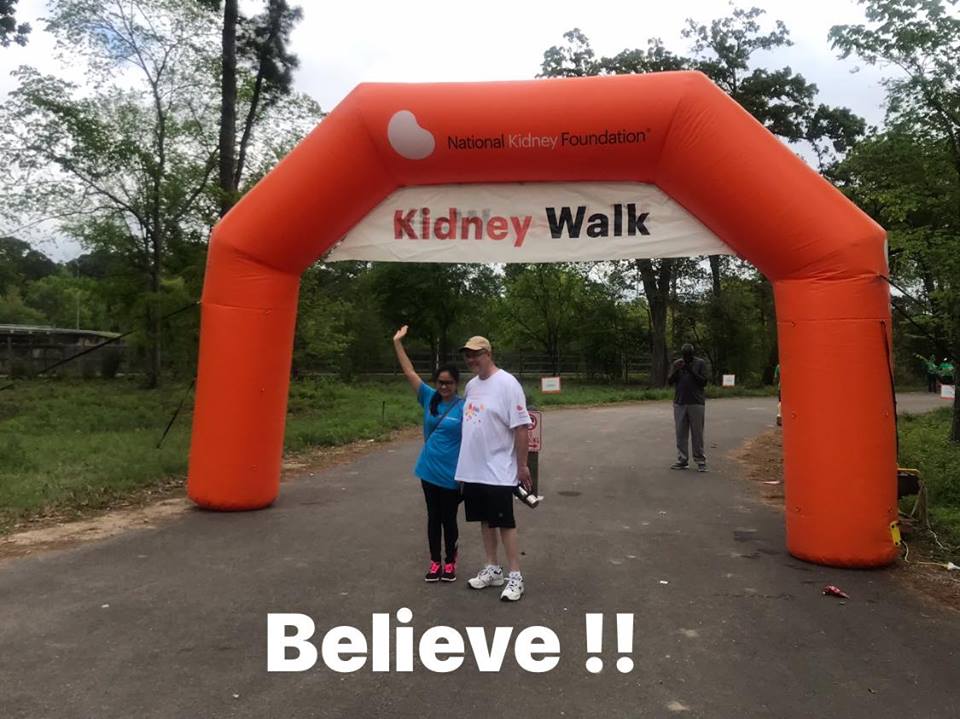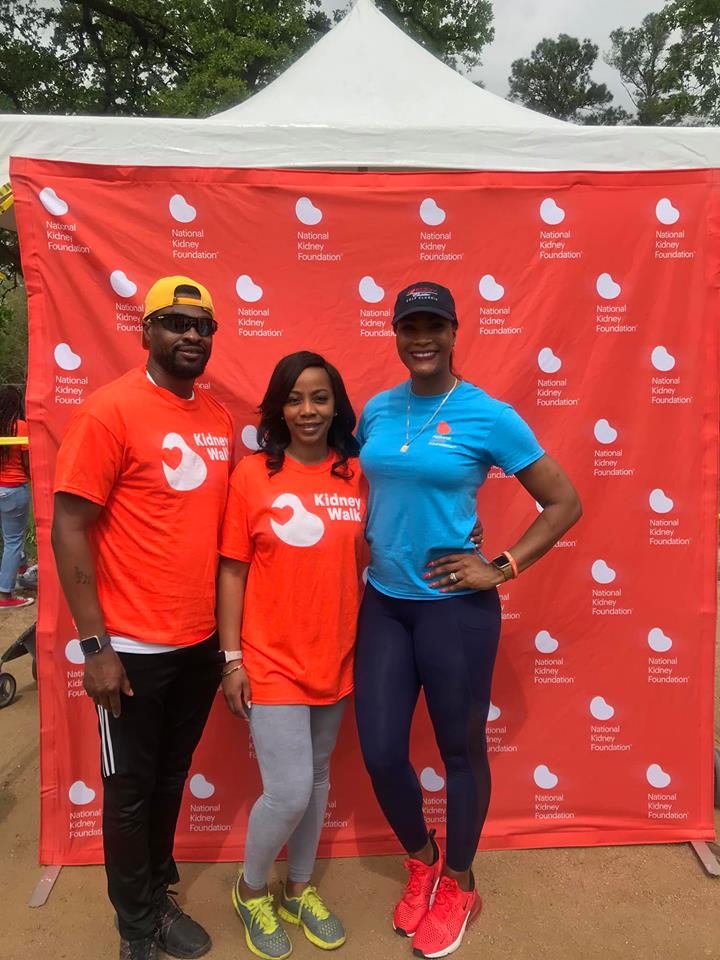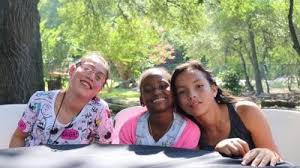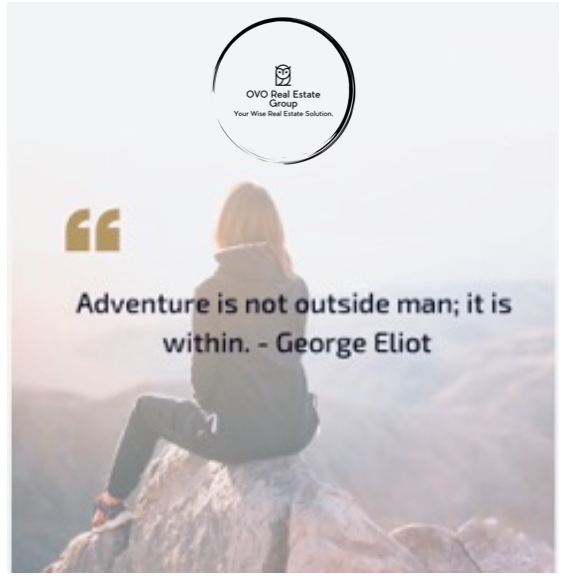 #ferdanajohnsonfoundation